Local markets provide a glimpse into the daily life of a culture. Just watch out for the decapitated cow heads.
One of the best ways to see a local culture in action is to visit a food market. You'll also get plenty of awesome photo opps.
I first discovered this pleasure one day when I wandered off on my own in Cusco, Peru and stumbled upon a local food market. Since then, markets — whether they're in Spain, Vietnam or Morocco — are must-stops for Duke and me.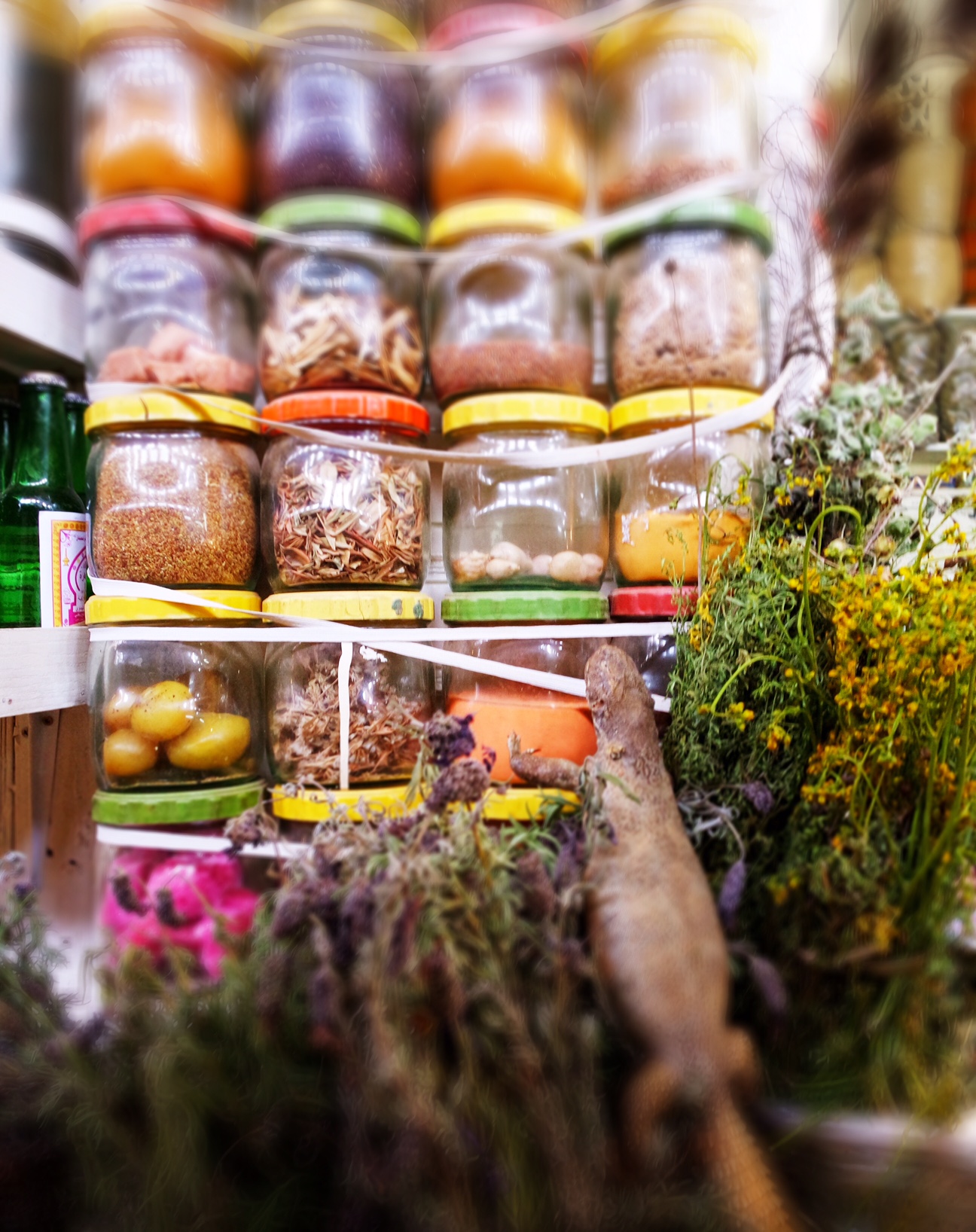 So, when we noticed an interior market connected to the stalls of the main plaza in Meknès (on a day trip that included the Roman ruins of Volubilis), we were excited to wander through it. At first, we passed stalls of brightly colored fruits and vegetables. But at the back, it was as if we had found ourselves suddenly the unwitting victims of a horror movie. We had entered the horrific domain of the meat market.
It was unlike anything we had ever seen. In the United States, we're so used to brightly lit, sterile supermarket aisles, where our meat is often deboned, trimmed of fat, individually wrapped in plastic. There's no real hint that the pinkish cut of meat was once a chicken or that the hunk of red beef actually came from a cow.
That connection to the meat's origin was like a slap in the face in the Meknès market. It's inescapable.
Click on the photos below to enlarge. You know you want to see them in all their gory glory.
We wandered through the butchers' stalls, dazed and amazed. Many chuckled at our reaction, while some of the men scowled as I snapped away quickly on my camera.
The images came quick and violent. Decapitated cow heads, their tongues lolling out. A boy digging his hands into a bowl of brains. Goat heads amidst a splattering of blood. Razor in hand, a young man intently shaving the side of an animal's face. Haphazard piles of bloated legs, a nauseating yellow, ending in cloven hooves. Macabre dissections revealing raw, red tissue in stark contrast to the white of sawed-through bones.
Duke and I couldn't stop smiling. –Wally